Center for Asian Studies
The Center for Asian Studies at UGA was established to promote research, teaching, and service on international and cross-cultural issues and problems in Asia.
The Center for Asian Studies exists to nurture and guide academic programs and exchanges, primarily on Asia , for students, faculty, and appropriate staff members. While these programs focus on language and area studies, they also involve students and faculty from law, business, agriculture, education, journalism, veterinary medicine, as well as the arts and sciences.
♣ Welcome from the Director
♣ About the Center for Asian Studies
♣ Faculty Advisory Board
---
Series of Colloquium in Asian Studies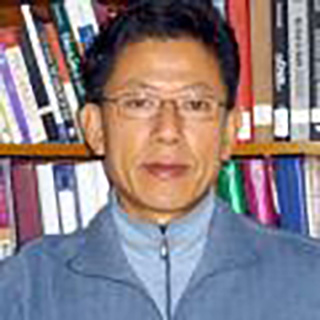 ♣ Description: A special leture about North Korean Nuclear Program and U.S. Policy during the Presidency of George W. Bush
♣ Speaker: 한정섭, Ph.D. Visiting scholar in SPIA at UGA
                                Former S. Korean Government Official
♣ Time: January, 28th, Wednesday, 2015
♣ Place: 214 MLC
 1ST ANNUAL CMLT JAMBOREE DRAWS LARGE CROWDS...More News>
The first annual Spring Jamboree in CMLT was a success! It featured a variety of student cultural displays from national and regional traditions across Africa and Asia, fromtraditional dance to contemporary break dance, food, and music. Visit the picture gallery to see images from the event.